HASSLE FREE TREE SOLUTIONS IN SAVANNAH, GA
Tree Services Savannah, Georgia
We are a trusted tree service provider offering professional tree care services in the city. With our highly skilled and experienced tree care specialists, we are committed to providing top-notch services and ensuring customer satisfaction.
Over 70 ⭐⭐⭐⭐⭐Reviews from Our Customers
Tree Services Savannah GA is the premier tree care provider in Savannah, GA, and we are dedicated to upholding our reputation for excellence in arboriculture.
Our team is comprised of highly skilled and certified arborists who possess a deep understanding of tree care. With their extensive knowledge and expertise, they are well equipped to address all of your tree-related needs. We take pride in the professionalism and dedication of our arborists, ensuring that your trees receive the best care possible.
We are confident in our ability to deliver outstanding tree services.
We have substantial experience with various types of tree service work, including, but not limited to, the following: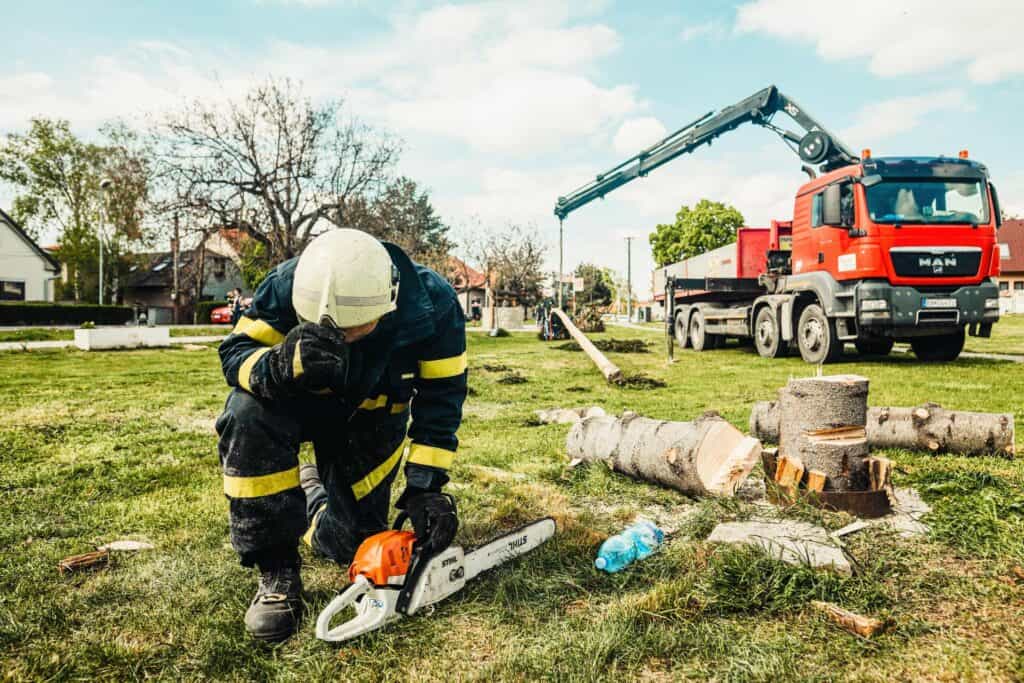 With our comprehensive arborist services, you have the opportunity to transform your yard or property into its absolute best possible state. Reach out to us today to schedule a consultation with one of our certified arborists, and discover how we can elevate the aesthetics and health of your outdoor space.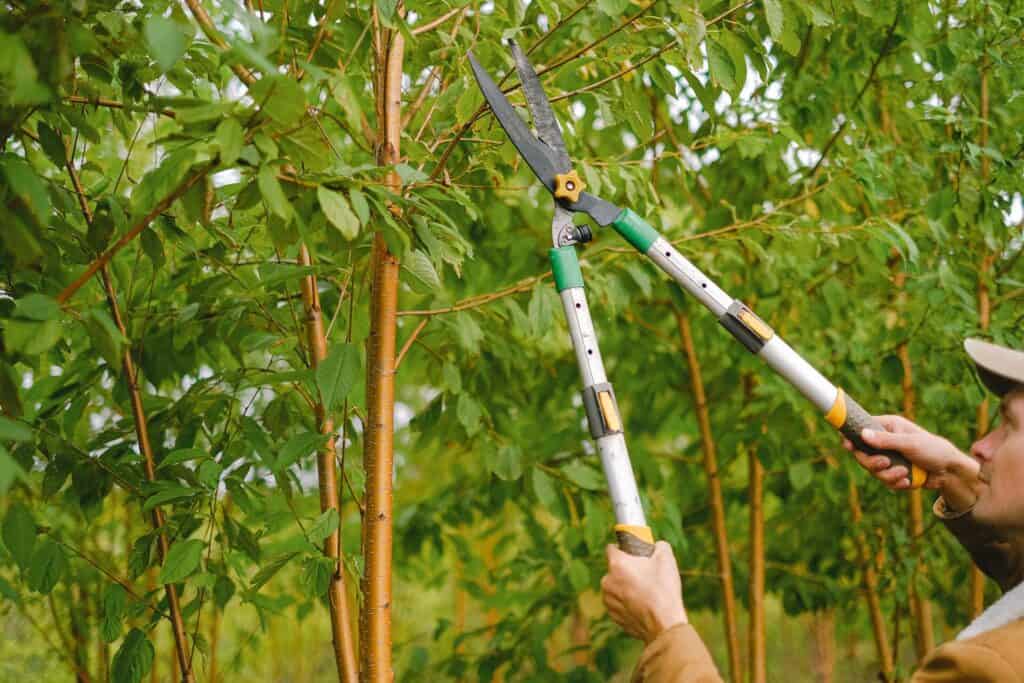 Elevate the well-being and visual appeal of your trees by entrusting them to our expert tree trimming and pruning services. Our dedicated team of arborists possesses the knowledge and finesse required to carefully evaluate your trees' needs and execute precise trimming and pruning techniques that stimulate growth and preserve their natural beauty.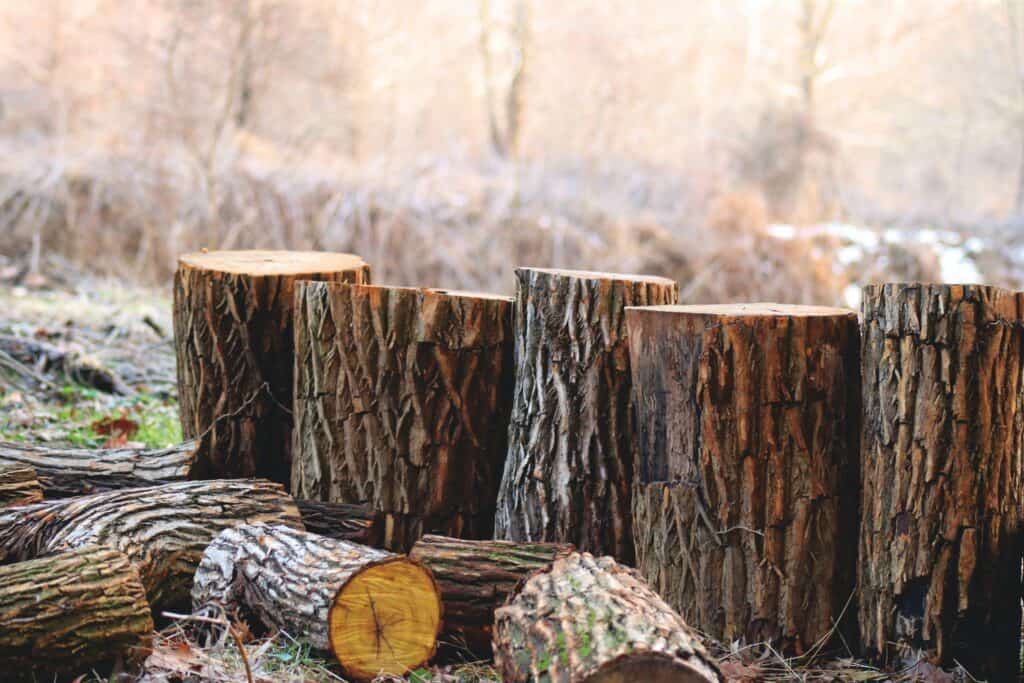 When it comes to the task of tree removal, rest assured that we possess the expertise and state-of-the-art equipment required to manage even the most intricate and challenging tree removals. Our team of highly experienced arborists is dedicated to upholding industry standards and best practices, guaranteeing that our tree removal services are both safe and efficient.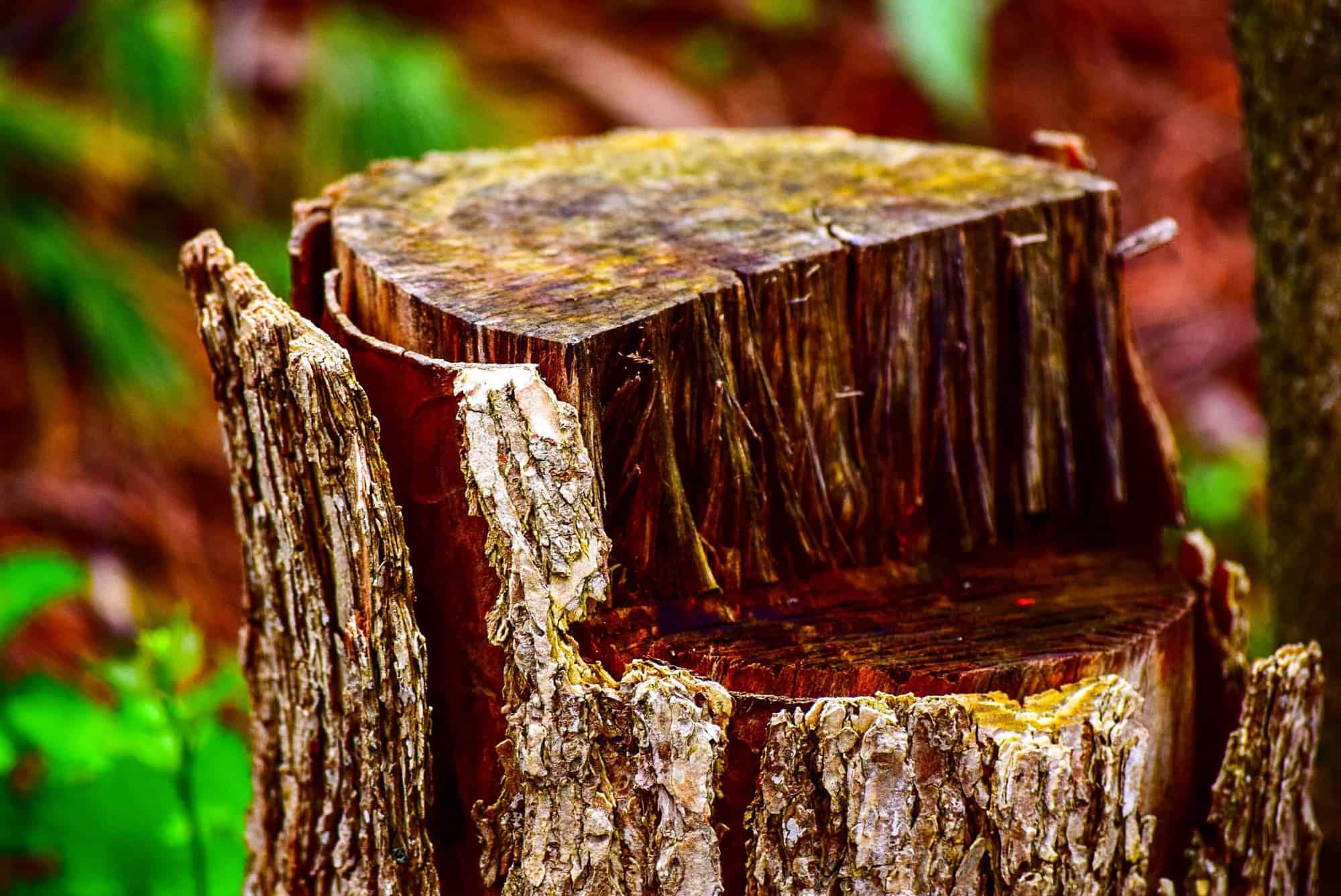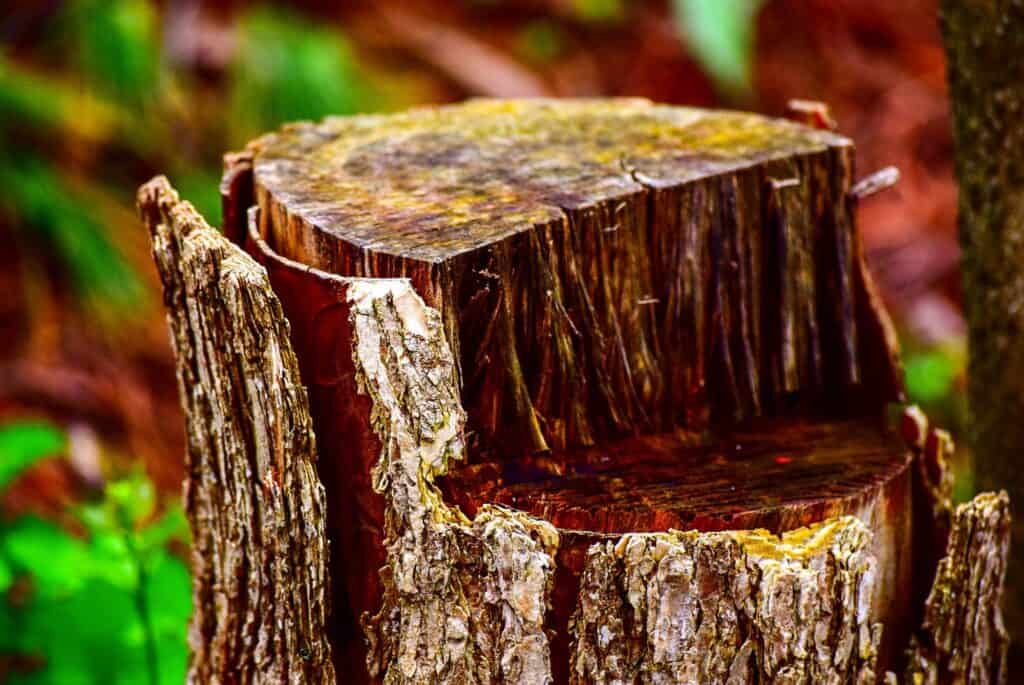 Say goodbye to the unsightly stumps marring your property with the help of our professional stump grinding and removal services. We employ state-of-the-art equipment and techniques to effectively eliminate these eyesores by grinding them down below the surface. The result is not just a stump-free landscape but also a cleaner and safer environment for your property and anyone who enjoys it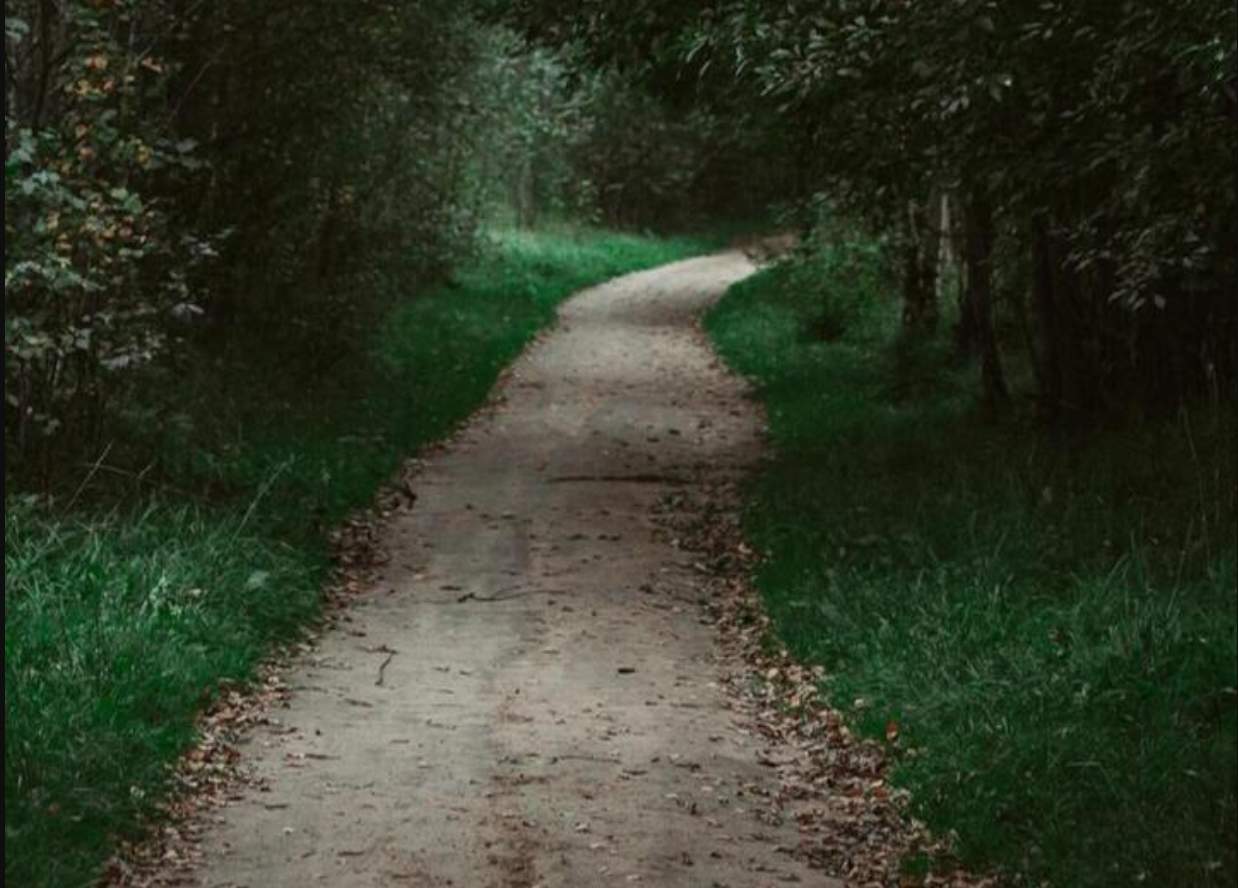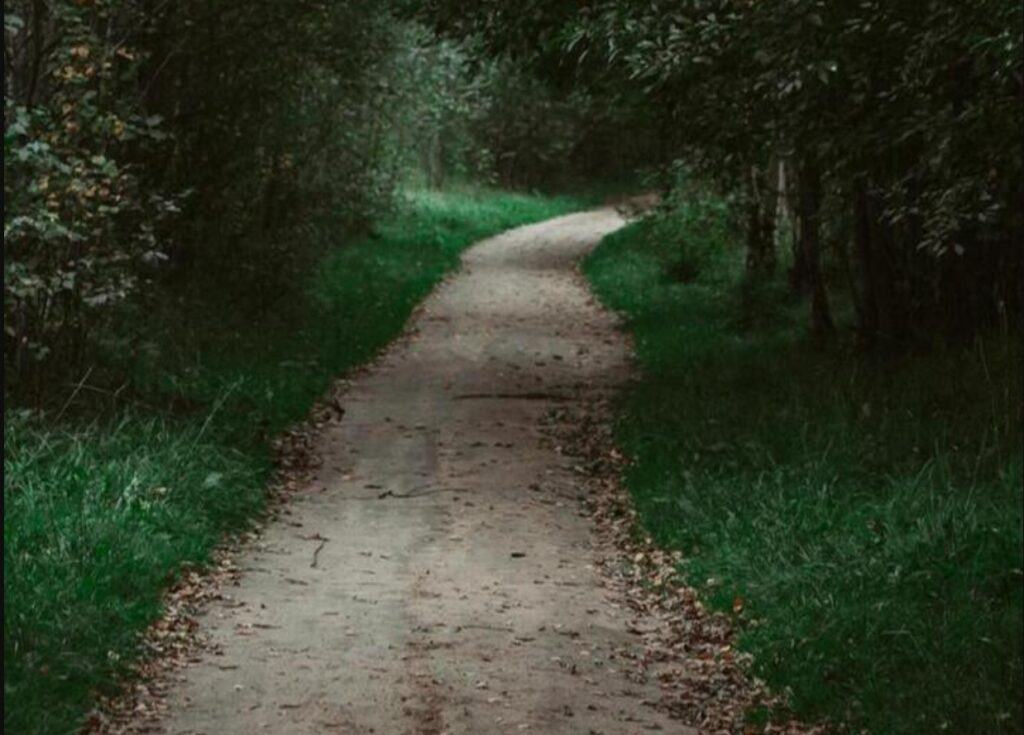 Land clearing is the comprehensive process of removing all trees and bushes from a designated area of land. This type of work is typically undertaken in two primary scenarios: for new construction projects and during extensive renovations around existing houses. It serves as a crucial initial step in preparing the land for its intended use, and here's a more detailed explanation of its significance in these contexts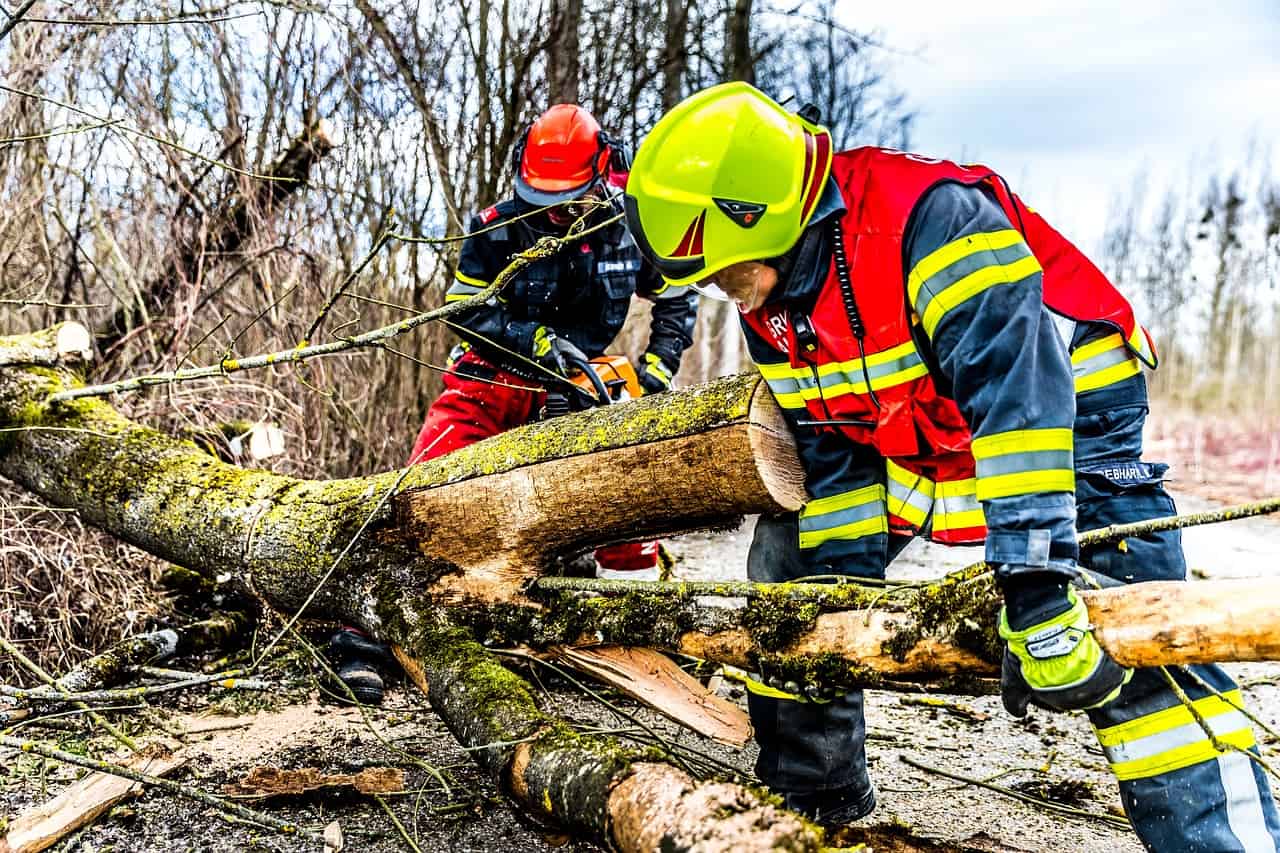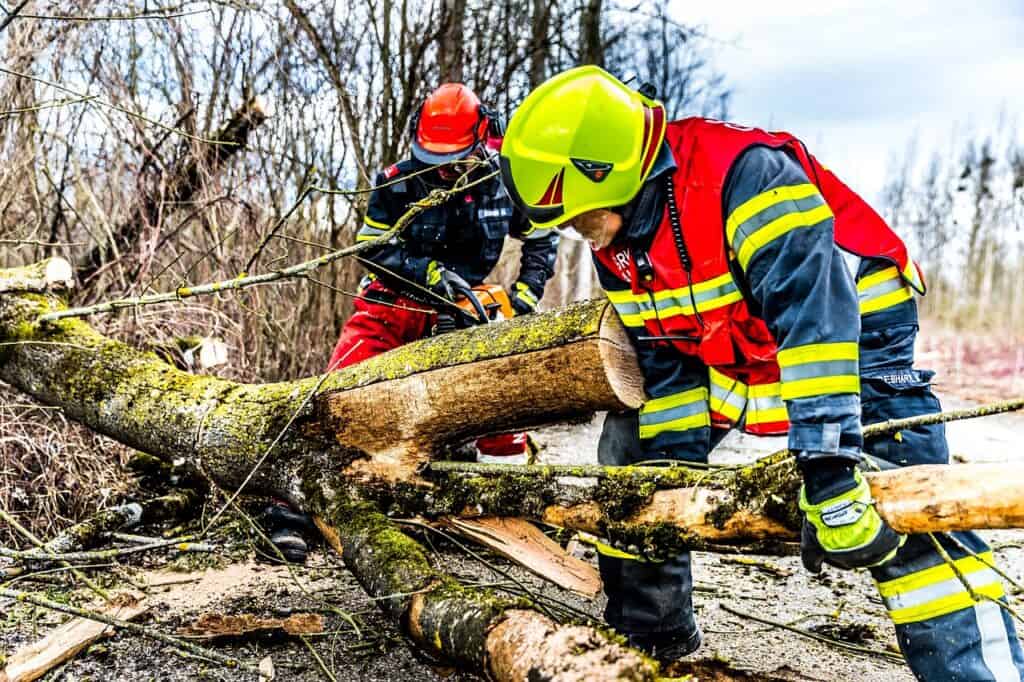 In times of crisis, we take pride in our rapid response team, which is always poised and prepared to mitigate the impact of unexpected storms and emergencies on your property. Our dedicated emergency response crew operates with a primary goal: to swiftly and effectively address the aftermath of severe weather, fallen trees, and hazardous debris, ensuring your safety and peace of mind.
Benefits of Tree Services
Tree Health and Longevity
Expert arborists can assess, diagnose, and treat tree issues. They implement trimming, pruning, and disease management techniques that improve the overall health of your trees, prolonging their life and vitality.
Aesthetics and Property Value
Well-maintained trees significantly enhance the visual appeal of your property. They create an inviting and harmonious environment that can boost curb appeal and increase the value of your home or business.
Safety and Risk Mitigation
Regular tree care helps identify and address potential safety hazards. This proactive approach minimizes the risk of falling branches or tree failures, ensuring the safety of your property, its inhabitants, and passersby.
Tree service professionals can help you achieve your desired landscape design by shaping trees, creating focal points, or strategically placing trees to provide shade, privacy, or windbreaks.
Tree Services Savannah boasts a team of certified arborists with extensive knowledge and experience in arboriculture. Our professionals have honed their skills through years of practice, making them well-equipped to address all your tree care requirements.
We take pride in not only our tree care skills but also our unwavering commitment to providing top-notch customer service. Our friendly and knowledgeable team is dedicated to making your experience with us a positive one from start to finish.
Our track record of delivering flawless tree care results speaks for itself. We understand the art and science of tree care, ensuring that your trees are not only aesthetically pleasing but also healthy and safe.
Trees can become unwieldy and untidy over time. Our tree-trimming services are designed to address this issue with precision, giving your yard a cleaner and more organized look. We have the expertise to trim your favorite trees to perfection, revitalizing your landscape.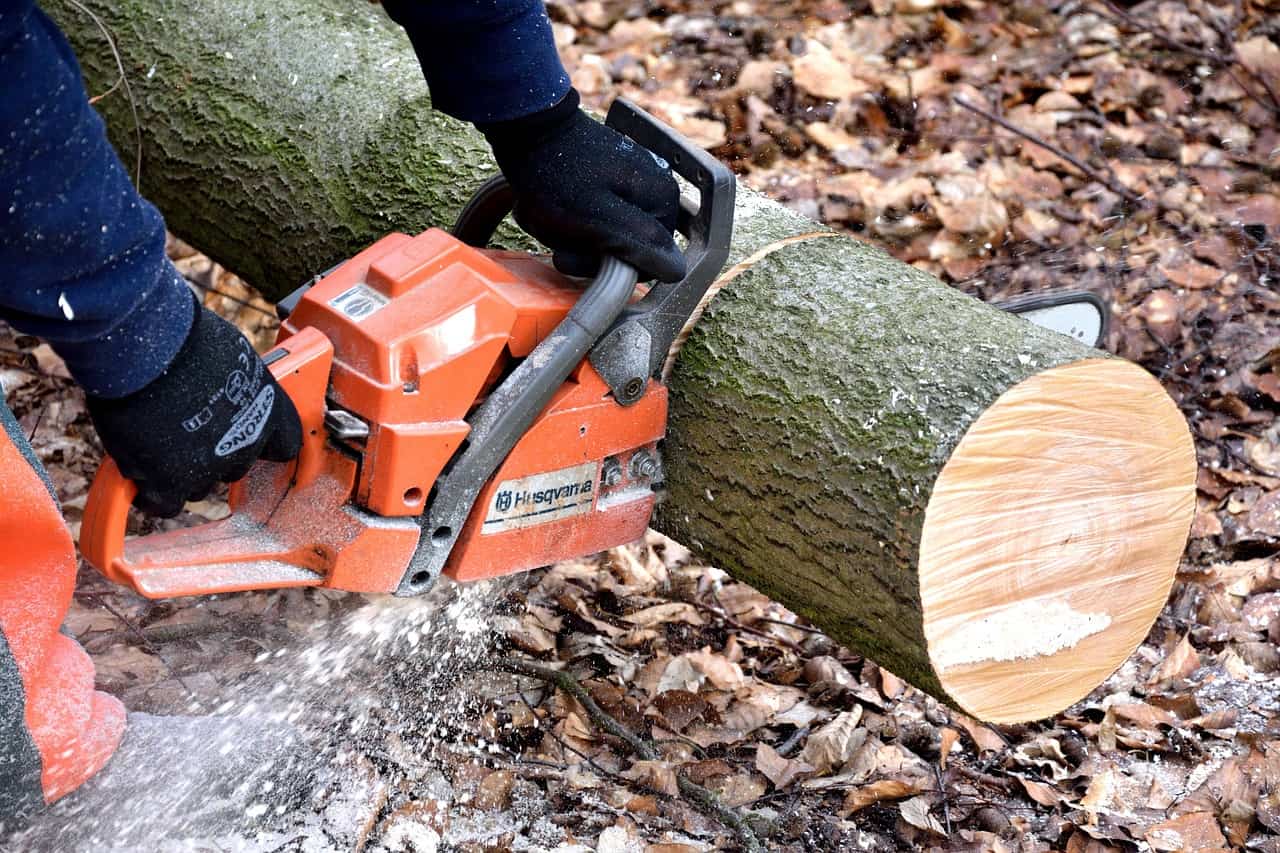 24/7 Emergency Tree Services in Savannah
Over 70 ⭐⭐⭐⭐⭐ Reviews from Our Customers
Savannah Tree Service exceeded my expectations! They promptly responded to my inquiry, provided a fair quote, and expertly trimmed the overgrown trees in my yard. The team was professional and left my property cleaner than when they arrived. I highly recommend their services to anyone in Savannah needing tree care!
I had a massive oak tree that needed to be removed due to safety concerns. Savannah Tree Service handled the job with utmost precision and efficiency. Their crew was incredibly skilled and made the tree removal process look easy. I'm grateful for their expertise and the peace of mind they provided. Thank you!
I can't thank Savannah Tree Service enough for their outstanding work. They pruned and shaped the trees in my front yard, and the result was simply stunning. Not only did they enhance the curb appeal of my property, but they also ensured the health of the trees. Friendly and professional, they are the go-to tree experts in Savannah!
Frequently Asked Questions
Connect with the foremost tree service provider in Savannah, GA today! Reach out to us to request a complimentary estimate and discover the exceptional quality of our professional tree care services.
At your convenience, we are here to answer your inquiries, schedule appointments, and provide expert guidance on all your tree care needs.
Whether you're looking to enhance the health and aesthetics of your trees, need emergency assistance, or have any other tree-related requirements, our team is ready to assist you. Don't hesitate to get in touch with us and experience the best tree services in Savannah, GA