Arborist Savannah, Georgia
Welcome to our Arborist Services in Savannah, GA. Our expert tree specialists are committed to helping local residents maintain healthy trees.
Over 70 ⭐⭐⭐⭐⭐ Reviews from Our Customers
Arborist Savannah GA takes immense pride in our role as the leading tree specialists in the Savannah area. With a legacy of years of experience and unmatched expertise, we are unwavering in our commitment to providing top-notch tree services to our valued customers.
Our team of arborists is not just a group of professionals; they are passionate stewards of the natural world, highly trained, and equipped with the latest tools and techniques to ensure the health, vitality, and enduring beauty of your trees.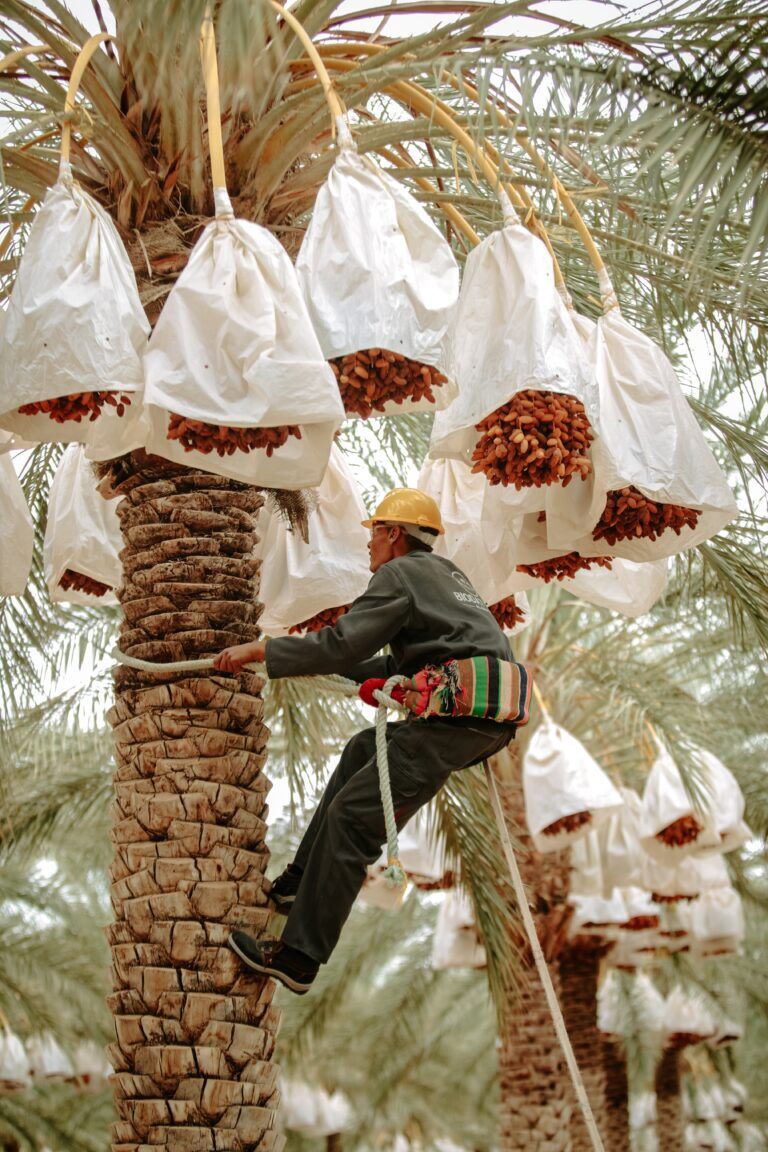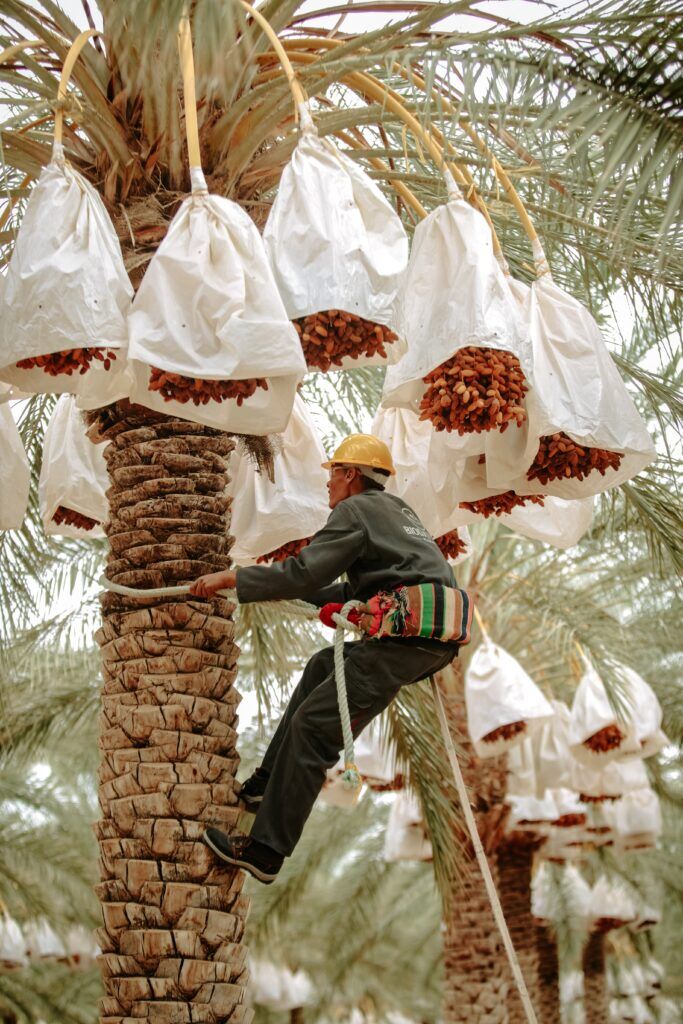 1. Assessment and Diagnosis
Our arborists are trained to assess the health of your trees and diagnose any potential issues. We use advanced techniques and tools to identify diseases, pests, or structural problems, allowing us to provide the appropriate treatment and care.
2. Transplanting Services
If you're looking to add new trees to your landscape or relocate existing ones, our arborists can help. We provide expert tree planting and transplanting services, ensuring proper placement and care for optimal growth.
3. Tree Cabling and Bracing
In cases where trees have weak or damaged branches, we offer tree cabling and bracing services to provide additional support. This helps prevent further damage and ensures the stability and longevity of your trees.
Our arborists are passionate about preserving the health and beauty of trees. We offer comprehensive tree maintenance services, including fertilization, pest control, and regular inspections, to keep your trees thriving.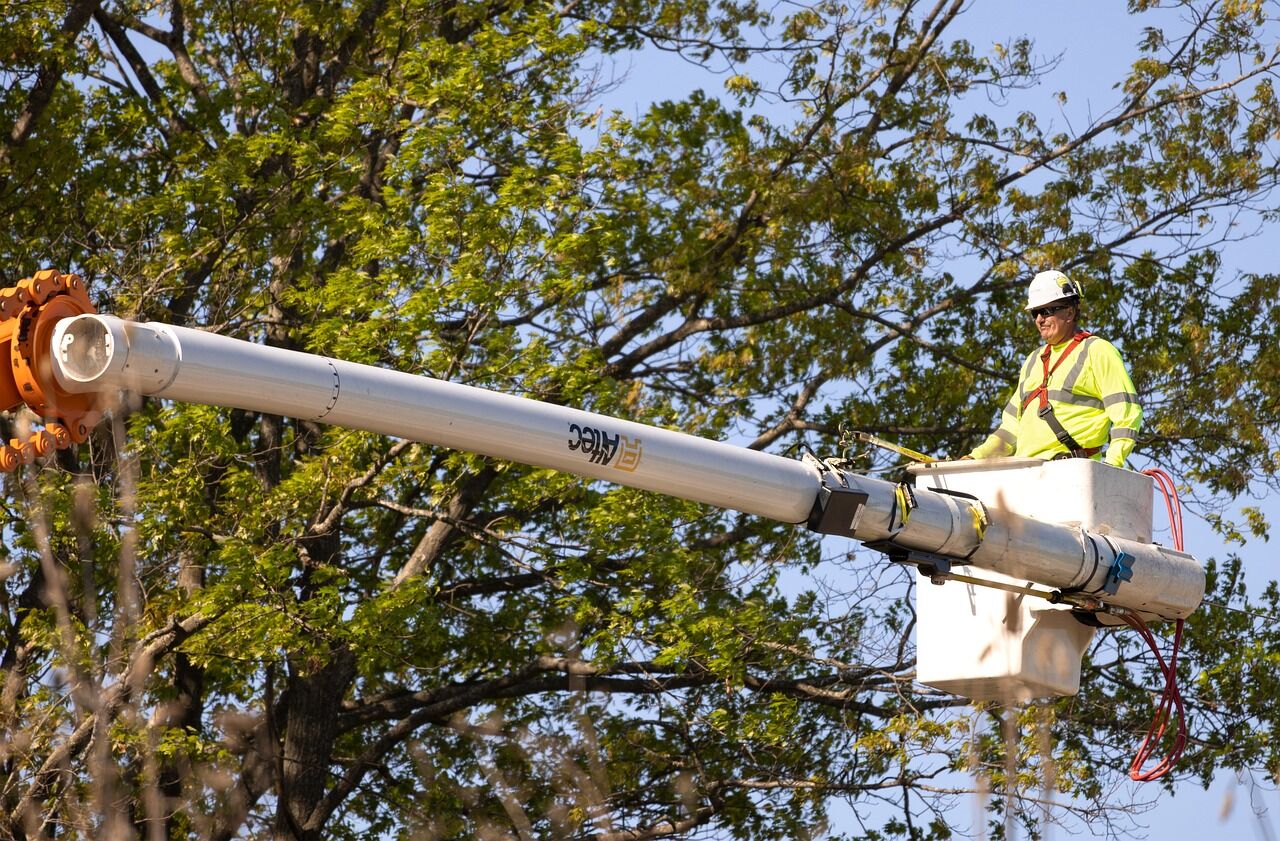 Selecting our Arborist Services offers you a multitude of compelling reasons to trust us with the care and well-being of your trees and landscape in Savannah, GA. As the premier tree specialists in the area, we are deeply committed to delivering excellence in every aspect of our work.
Our arborists are highly trained and experienced professionals who have honed their expertise through years of working with a wide variety of trees. They have a deep understanding of tree biology, care techniques, and industry best practices.
Tree Service in Savannah offers a comprehensive suite of tree care services, covering everything from health assessments and pruning to pest management, planting, and emergency response. Our one-stop solution ensures that your trees receive the care they need, no matter the situation.
Benefits of Hiring An Arborist
Tree Health and Maintenance
Arborists can assess the health of your trees, identify diseases, pests, and structural issues, and provide expert recommendations for treatment and care. They can perform proper and safe pruning to enhance tree structure, remove dead or hazardous branches, and promote healthy growth. Arborists can analyze soil conditions and provide recommendations for fertilization and soil improvement to promote optimal tree health.
Knowledge of Local Regulations
Arborists are familiar with local tree regulations and can assist with obtaining permits and ensuring that tree work complies with local laws. Arborists have a deep understanding of local, regional, and sometimes national regulations related to tree preservation, removal, and care. They are familiar with the specific ordinances and bylaws that govern tree-related activities in your area, including rules on tree protection, heritage tree preservation, and tree removal permits.
Tree and Landscape Aesthetics
Arborists can enhance the beauty and aesthetics of your landscape by shaping and caring for trees to complement your outdoor space. Arborists have a deep understanding of tree species, growth patterns, and seasonal variations. They employ various pruning techniques to shape trees according to your preferences and landscape design. Pruning can involve removing dead or overgrown branches, thinning out dense canopies, or creating unique forms like topiaries.
Arborists can identify and manage common tree pests and diseases, implementing appropriate measures like pesticide applications or biological controls to protect your trees. Arborists are trained to recognize the early signs of tree pests and diseases. They conduct thorough inspections of your trees to identify any issues that may be developing, often before visible symptoms become apparent. Early detection is crucial for effective intervention.
Savannah Tree Service exceeded my expectations! They promptly responded to my inquiry, provided a fair quote, and expertly trimmed the overgrown trees in my yard. The team was professional and left my property cleaner than when they arrived. I highly recommend their services to anyone in Savannah needing tree care!
I had a massive oak tree that needed to be removed due to safety concerns. Savannah Tree Service handled the job with utmost precision and efficiency. Their crew was incredibly skilled and made the tree removal process look easy. I'm grateful for their expertise and the peace of mind they provided. Thank you!
I can't thank Savannah Tree Service enough for their outstanding work. They pruned and shaped the trees in my front yard, and the result was simply stunning. Not only did they enhance the curb appeal of my property, but they also ensured the health of the trees. Friendly and professional, they are the go-to tree experts in Savannah!
Frequently Asked Questions
Ready to get started? Contact us today for a free, no-obligation quote for our services. We are committed to providing you with the best tree care solutions tailored to your unique needs and property.
Our team is eager to discuss your requirements, answer your questions, and provide you with the information you need to make informed decisions about your tree care.
At Arborist Savannah GA, your satisfaction and the well-being of your trees are our top priorities. Reach out to us today, and let us partner with you to nurture and preserve the natural beauty of your outdoor space.