Stump Removal & Grinding Savannah, Georgia
Welcome to our premier professional stump removal and grinding services in the picturesque city of Savannah, Georgia. At our company, we take pride in being the experts when it comes to eliminating unsightly tree stumps from your property and transforming your landscape into a safe and visually stunning environment.
Over 70⭐⭐⭐⭐⭐Reviews from Our Customers
Savannah Stump Removal Services
Our Stump Removal & Grinding Service is more than just a practical solution; it's a gateway to a world where the unsightly remnants of former trees are no longer obstacles but opportunities for enhanced aesthetics and functionality.
Our specialized team is dedicated to providing the most efficient stump removal and grinding services available.
We understand that tree stumps can be more than just an eyesore; they can pose potential hazards and impede the overall aesthetics of your outdoor space.
With our services, you can enjoy a clutter-free and beautiful landscape, free from the hazards of tripping over or damaging your lawn equipment on these stubborn remnants of former trees.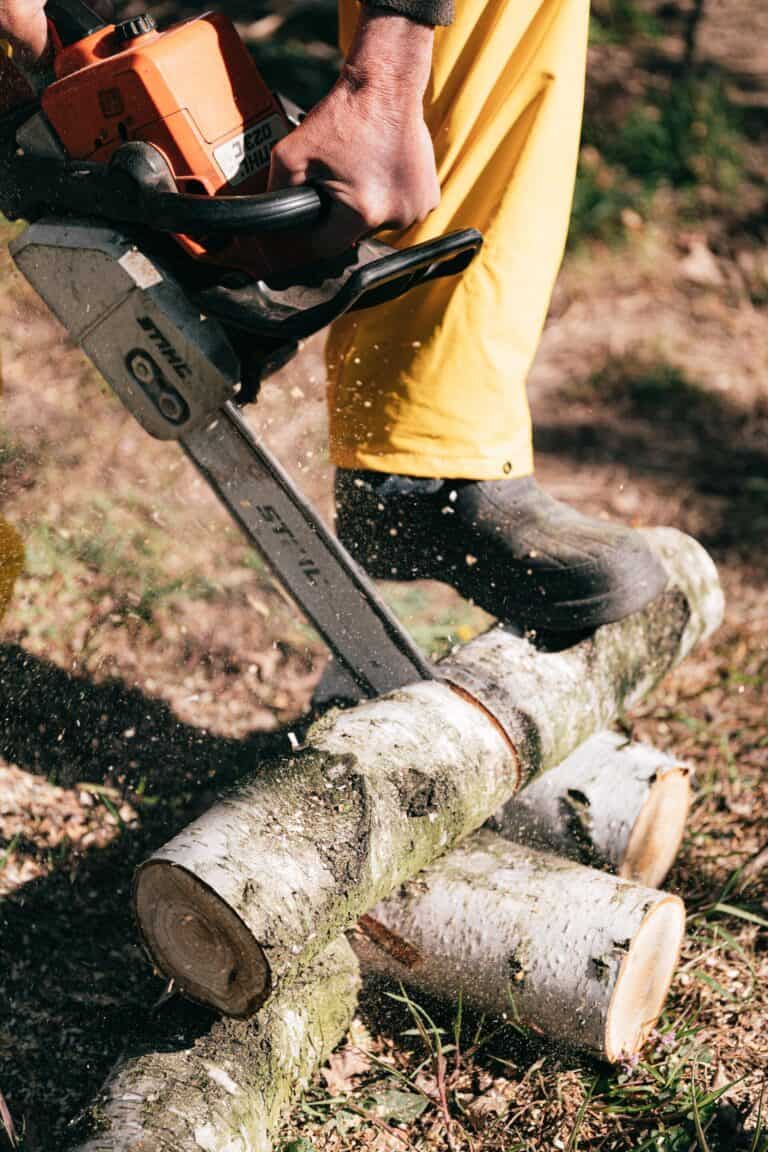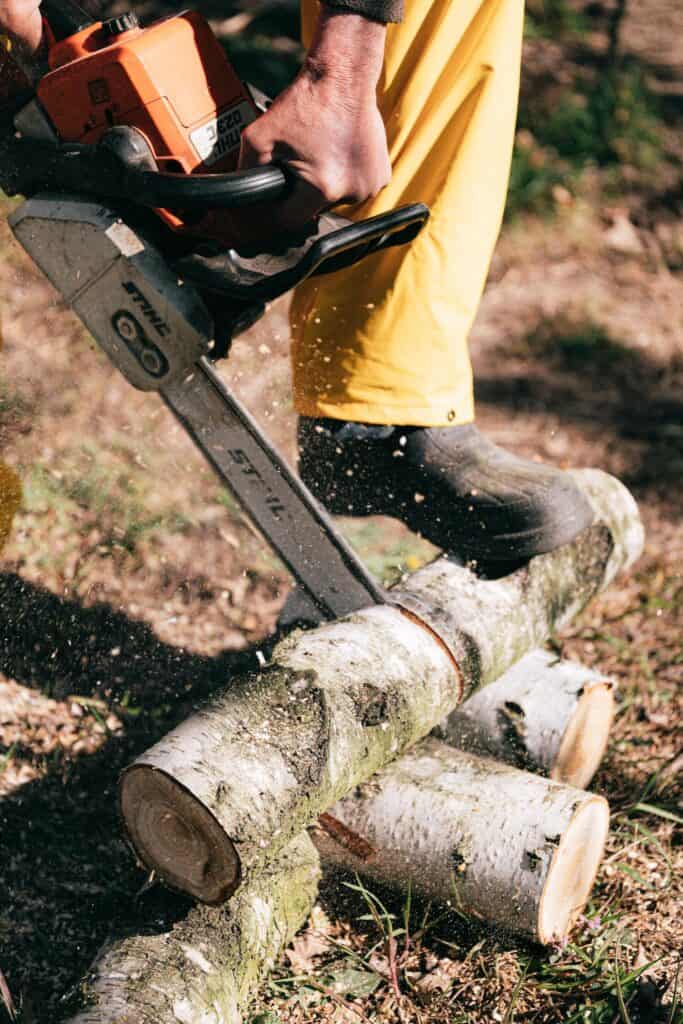 1. Inspection and Assessment
We begin with a thorough assessment of the stump and its surroundings. This helps us determine the most suitable approach and equipment required for the job.
Before we start the removal process, we ensure that the area is clear of any obstacles, debris, or structures that could impede our work. Safety is paramount.
The heart of our process involves utilizing state-of-the-art stump grinding equipment. We position our specialized grinder over the stump, and it efficiently grinds the stump into wood chips. This not only removes the stump but also grinds it down to the lowest size possible, ensuring it is virtually invisible.
If required, we can also address the roots that extend from the stump. This extra step ensures that your landscape is free from any potential underground issues, such as root rot or interference with utilities.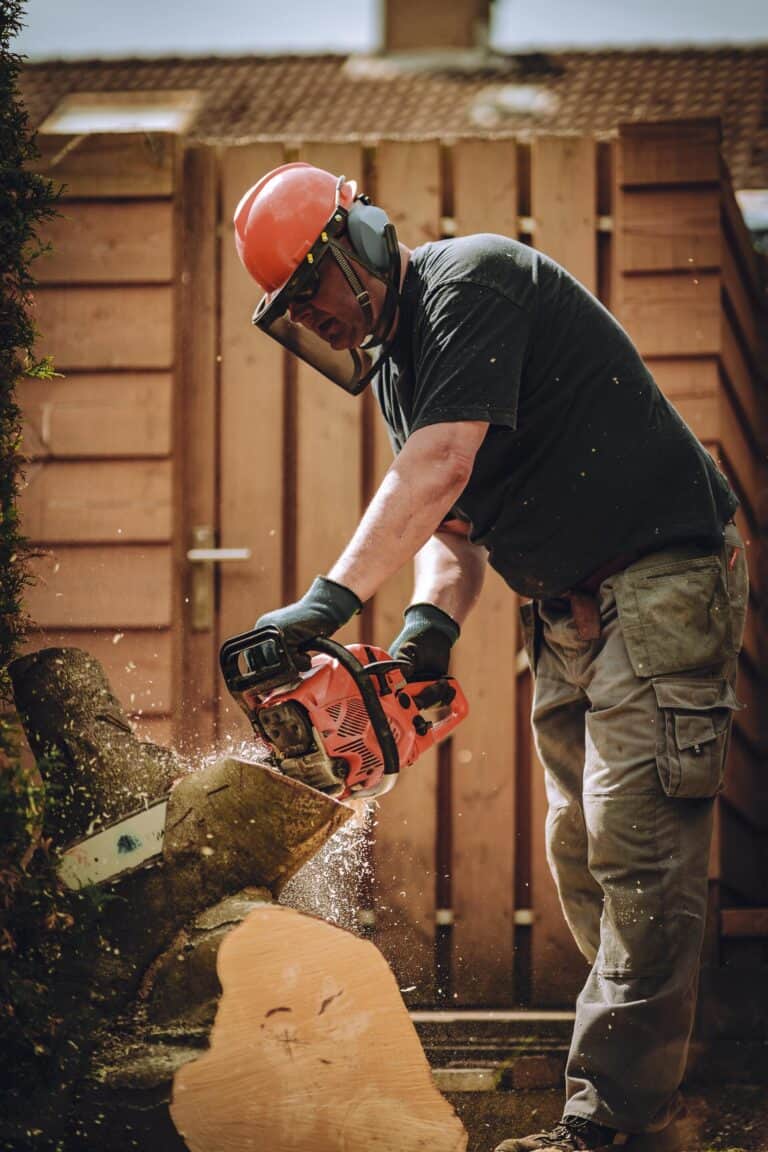 When you choose our stump removal services, you can expect nothing less than exceptional results. With a wealth of experience in the industry, we have honed our skills to perfection, and our dedication to delivering efficient and reliable stump removal and grinding services is unwavering. Our commitment to customer satisfaction is at the core of everything we do, and it propels us to consistently go above and beyond to meet and exceed your expectations.
With years of hands-on experience, our Savannah Tree Services team is equipped with the knowledge and proficiency required to tackle any stump removal or grinding project. We've encountered a wide range of challenges and scenarios, which means we have the expertise to provide effective solutions tailored to your unique needs.
Our commitment to efficiency means that we not only remove tree stumps promptly but also grind them down to the smallest size possible. This level of precision ensures a visually appealing and hazard-free landscape for your property in Savannah, GA.
Benefits of Stump Grinding
The most obvious benefit of stump grinding is the immediate improvement in the visual appeal of your landscape. Stumps can be unsightly, disrupt the harmony of your outdoor space, and make mowing or landscaping difficult. Grinding stumps down to ground level ensures they are virtually invisible, allowing your property to regain its pristine appearance.
Stump grinding allows for the decomposition of the stump in the soil, enriching it with valuable nutrients. This can improve the overall health and vitality of your landscape.
Stump grinding eliminates the potential for new shoots to sprout from the old stump, preventing the need for ongoing maintenance to control tree regrowth.
Stump grinding is an environmentally responsible method of dealing with tree stumps. The wood chips and mulch created during the grinding process can be repurposed, used as organic mulch, or simply left to break down naturally, contributing to a more sustainable environment.
Savannah Tree Service exceeded my expectations! They promptly responded to my inquiry, provided a fair quote, and expertly trimmed the overgrown trees in my yard. The team was professional and left my property cleaner than when they arrived. I highly recommend their services to anyone in Savannah needing tree care!
I had a massive oak tree that needed to be removed due to safety concerns. Savannah Tree Service handled the job with utmost precision and efficiency. Their crew was incredibly skilled and made the tree removal process look easy. I'm grateful for their expertise and the peace of mind they provided. Thank you!
I can't thank Savannah Tree Service enough for their outstanding work. They pruned and shaped the trees in my front yard, and the result was simply stunning. Not only did they enhance the curb appeal of my property, but they also ensured the health of the trees. Friendly and professional, they are the go-to tree experts in Savannah!
Frequently Asked Questions
Getting a free estimate is the first step toward transforming your property into a safer, more attractive space by removing those unsightly tree stumps. We're here to assist you in making an informed decision and to provide you with the information necessary to move forward with confidence.
Don't hesitate to reach out to us today to request your free estimate. We look forward to helping you achieve the landscape you desire with our professional stump removal and grinding services.