Tree Removal in Savannah, Georgia
Welcome to our Tree Removal Services in Savannah, GA. We specialize in providing top-notch tree-cutting services in the area. With our team of certified arborists and state-of-the-art equipment, we ensure safe and efficient tree removal, trimming, and maintenance.
Over 70 ⭐⭐⭐⭐⭐ Reviews from Our Customers
Savannah Tree Removal Company
We boast an extensive track record of expertise in the realm of tree removal and cutting services. With many years of hands-on experience, our dedicated team of certified arborists stands out for their exceptional skills and proficiency in managing a diverse range of tree removal projects.
Our unwavering commitment to safety is paramount, and we go to great lengths to ensure that every aspect of our work adheres to the highest safety standards.
We understand the importance of safeguarding your property during tree removal, and that's why we employ the most up-to-date techniques and state-of-the-art equipment. By doing so, we guarantee that every task is executed with the utmost efficiency and precision.
Our goal is to complete each project without causing any harm to your valuable property, ensuring that you can trust us for all your tree removal and cutting needs.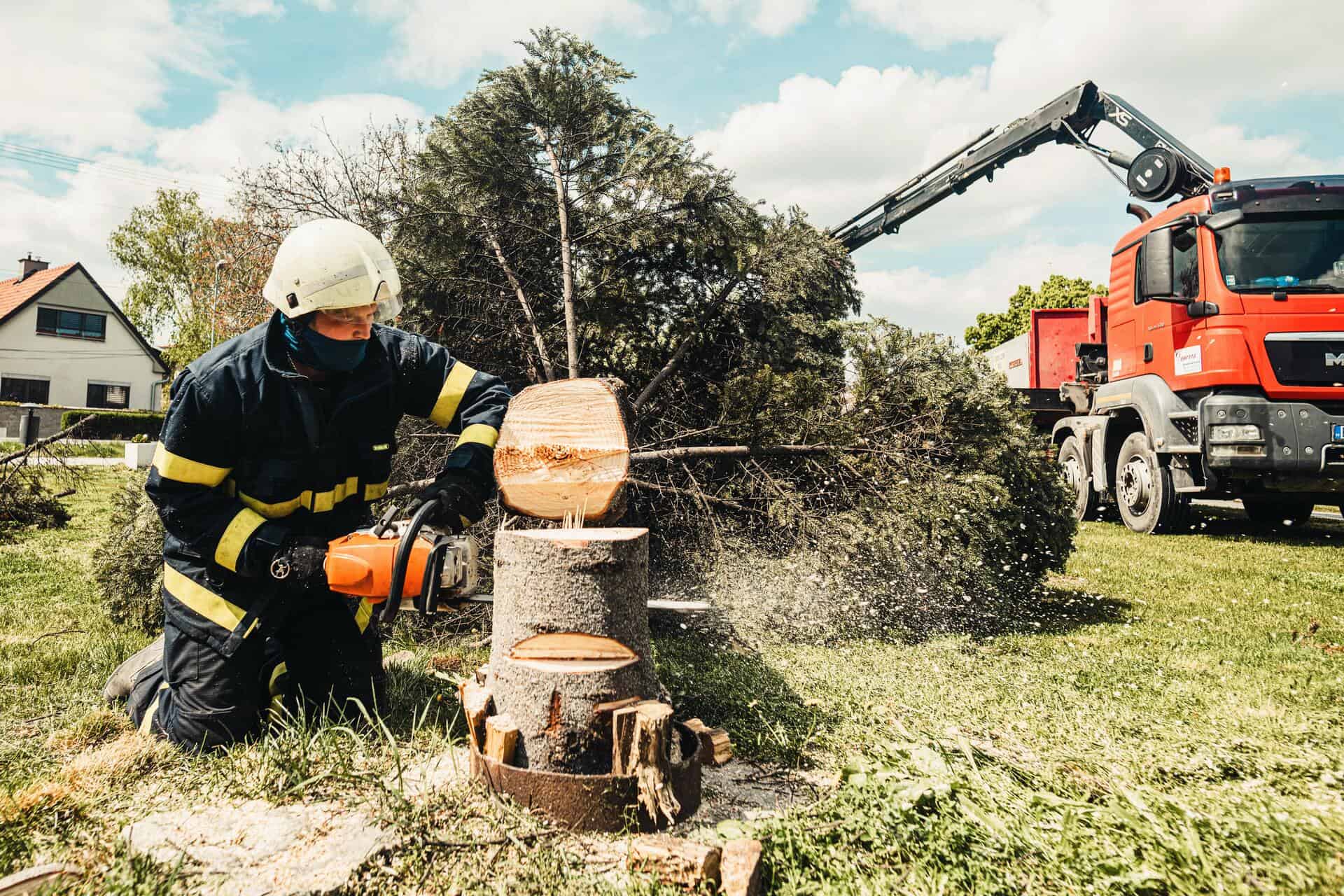 1. Assessment and Planning
The first step in any tree removal process is to assess the situation. A certified arborist or tree removal professional will inspect the tree to determine its health, size, species, and location. They will also consider any nearby structures or obstacles that might affect the removal process. Based on this assessment, they will develop a removal plan to ensure the safety of all involved.
Safety is paramount in tree removal. This step includes securing the work area, establishing safety zones, and ensuring that all crew members are trained and equipped with appropriate safety gear, including helmets, gloves, and safety glasses.
The actual felling of the tree is a critical step. Depending on the size and location of the tree, our professionals will decide on the direction in which the tree should fall to minimize damage and risks. Specialized cutting techniques and equipment like chainsaws are used to bring the tree down safely.
A final inspection ensures that all aspects of the tree removal process have been completed according to the plan and in compliance with safety standards and local regulations.
By following this comprehensive tree removal process, our professionals can ensure that trees are safely and responsibly removed, minimizing the impact on the surrounding environment and ensuring the safety of everyone involved in the process.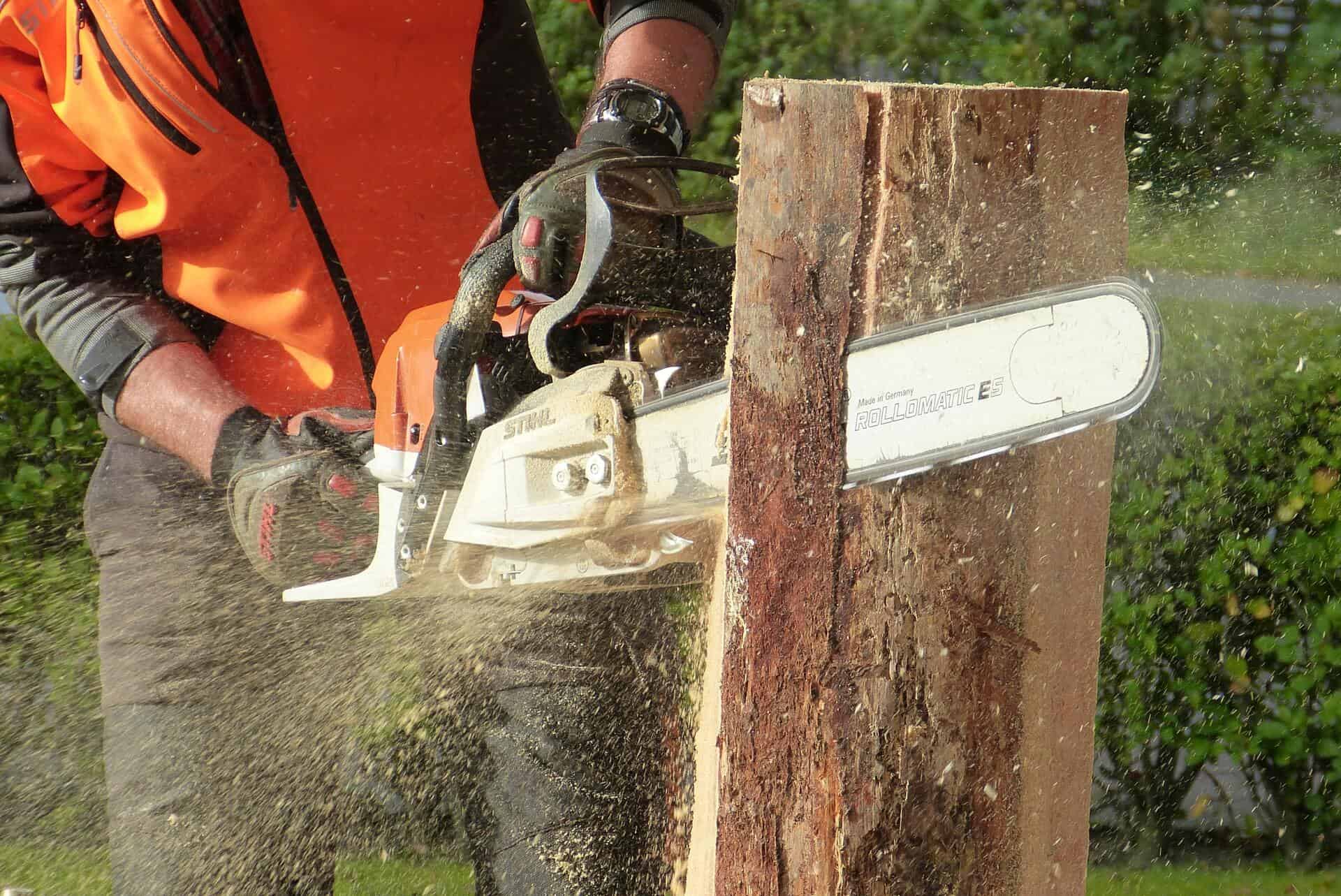 When it comes to tree removal and related services, there are several compelling reasons to choose our expertise and experience.
Our team at Tree Service Savannah consists of highly skilled and certified arborists with extensive knowledge of tree care and removal. We follow industry best practices, ensuring your property receives the utmost care and attention.
Safety is our top priority. We employ advanced techniques and equipment to safely and efficiently remove trees, minimizing any potential risks to your property and loved ones.
Your satisfaction is our ultimate goal. We work closely with you to understand your specific needs and provide personalized solutions that meet and exceed your expectations.
Removing trees that are dead, diseased, or dangerously leaning significantly enhances safety. Such trees are prone to dropping limbs or even toppling over during storms, posing a hazard to people, pets, and property. Tree removal mitigates these risks and minimizes the potential for accidents and injuries.
The first impression of your property is often the most lasting one. Unsightly, dead, or diseased trees can reduce the curb appeal of your home. By removing these trees, you instantly create a more welcoming and attractive environment, increasing the overall value of your property.
Trees that are too close to structures can cause damage to foundations, roofs, or underground utility lines. Removing these trees ensures the safety and longevity of your property.
Infected or infested trees can spread diseases and pests to other healthy trees in the vicinity. Removing the affected tree can help prevent the spread and preserve the health of surrounding vegetation.
Savannah Tree Service exceeded my expectations! They promptly responded to my inquiry, provided a fair quote, and expertly trimmed the overgrown trees in my yard. The team was professional and left my property cleaner than when they arrived. I highly recommend their services to anyone in Savannah needing tree care!
I had a massive oak tree that needed to be removed due to safety concerns. Savannah Tree Service handled the job with utmost precision and efficiency. Their crew was incredibly skilled and made the tree removal process look easy. I'm grateful for their expertise and the peace of mind they provided. Thank you!
I can't thank Savannah Tree Service enough for their outstanding work. They pruned and shaped the trees in my front yard, and the result was simply stunning. Not only did they enhance the curb appeal of my property, but they also ensured the health of the trees. Friendly and professional, they are the go-to tree experts in Savannah!
Frequently Asked Questions
Connect with the foremost tree removal in Savannah, GA today! Reach out to us to request a complimentary estimate and discover the exceptional quality of our professional tree removal services.
At your convenience, we are here to answer your inquiries, schedule appointments, and provide expert guidance on all your tree removal needs.
Don't hesitate to get in touch with us and experience the best tree removal services in Savannah, GA