Tree Trimming Savannah, Georgia
Our Tree Trimming service in Savannah, Georgia is dedicated to ensuring the health, beauty, and safety of your trees. With a deep understanding of the unique climate and vegetation in the Savannah area, we offer expert tree trimming and pruning services that cater to the specific needs of your trees.
Over 70 ⭐⭐⭐⭐⭐ Reviews from Our Customers
Savannah Tree Trimming Service
Welcome to our Tree Trimming Services in Savannah, GA, where nature meets nurture! We are not just a tree care company; we are your partners in preserving and enhancing the beauty and vitality of your outdoor spaces.
Our team of seasoned arborists brings a wealth of knowledge and years of hands-on experience to ensure your trees and shrubs receive the best care possible.
At our core, we are passionate about the well-being of trees and shrubs, and our commitment to excellence is evident in every service we provide. Our mission is to be the custodians of your greenery, safeguarding their health and aesthetics with precision and care.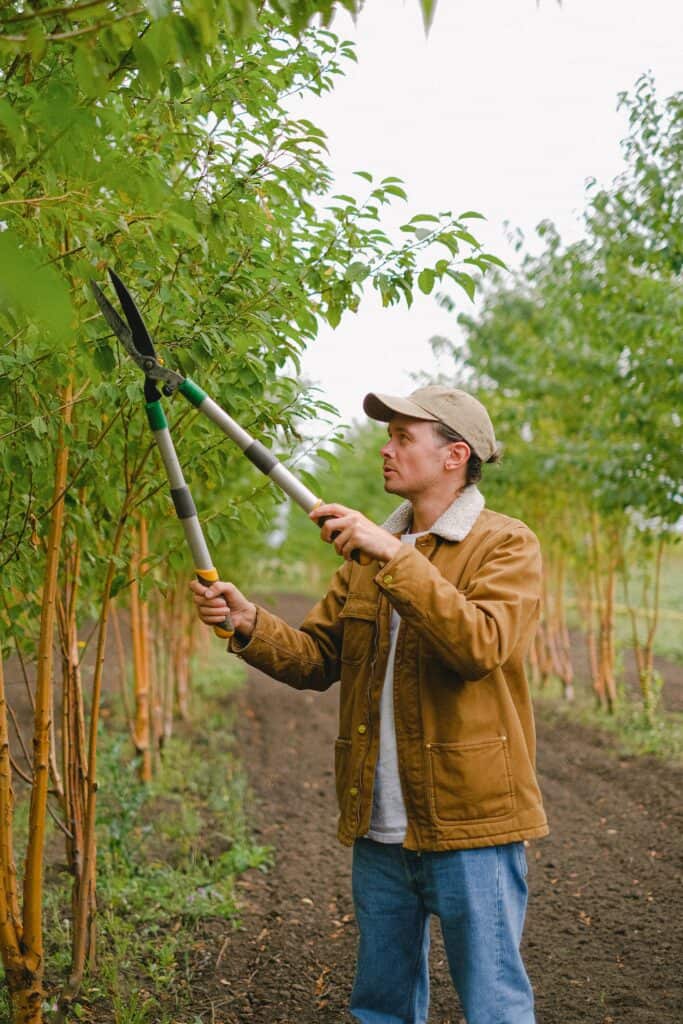 1. Comprehensive Assessment
Our journey towards healthier and more beautiful trees starts with a detailed assessment. Our experienced arborists will inspect every aspect of your trees, considering factors like tree species, size, age, current health, and your particular preferences. We want to understand the unique needs and challenges of each tree to create a plan tailored to perfection.
Following the assessment, we craft a customized trimming plan. This plan is not a one-size-fits-all solution but a carefully thought-out strategy designed to address your trees' specific needs. Whether it's structural shaping, crown reduction, thinning, or simply deadwood removal, our plan is your tree's personalized prescription for improved health and aesthetics.
We understand that your time is valuable. That's why we work closely with you to schedule the trimming service at a time that suits your schedule. We want the experience to be hassle-free and accommodating to your needs.
4. Cutting-Edge Equipment
Our team utilizes state-of-the-art equipment to ensure precision and efficiency. From high-quality pruning shears to advanced climbing and safety gear, we spare no expense in using the best tools to provide top-notch results.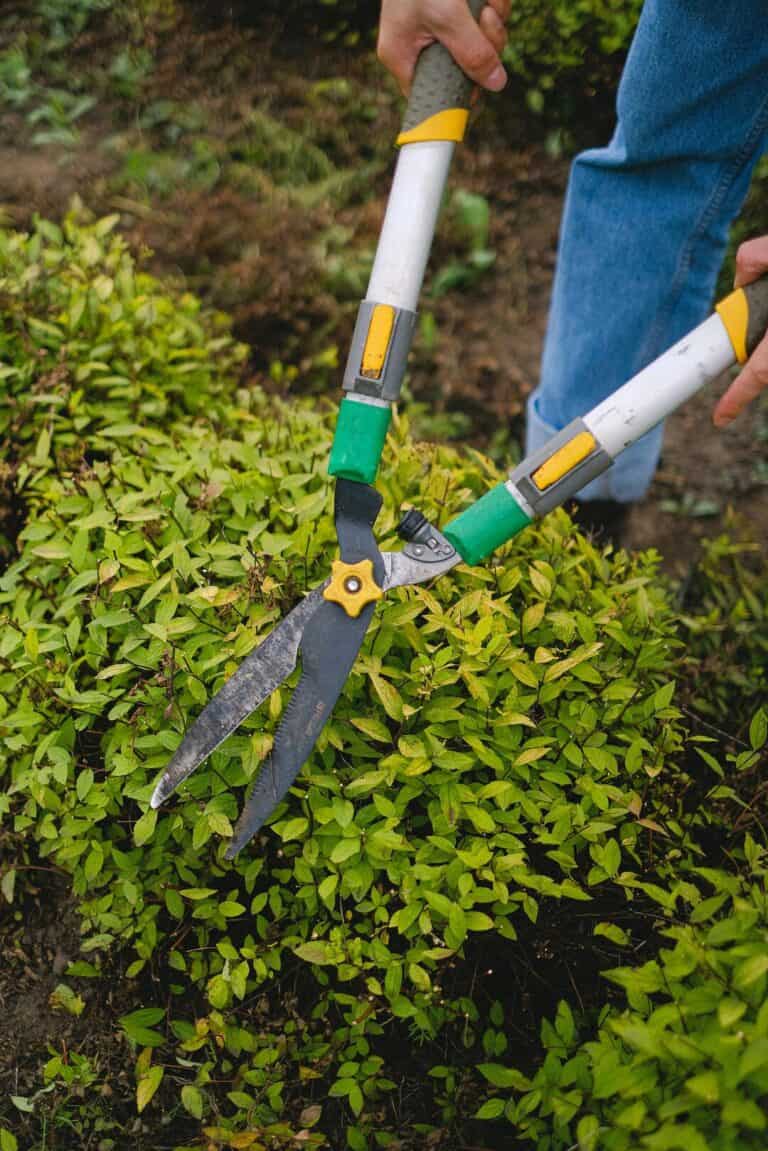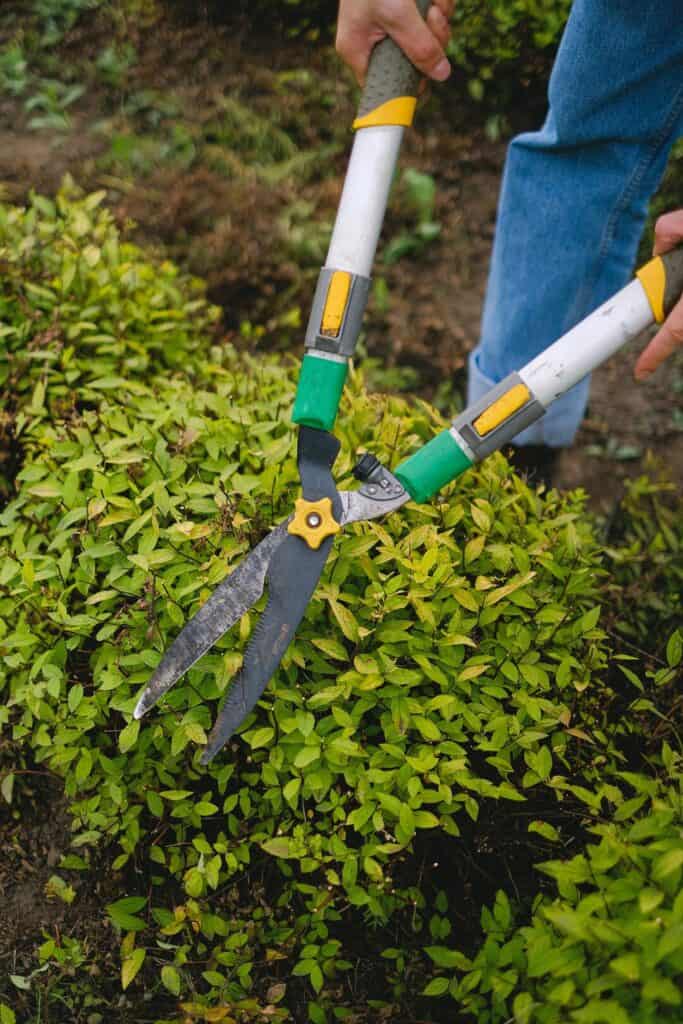 At Tree Services Savannah GA, we understand the importance of proper shrub care for maintaining a beautiful landscape. Our team of experts is trained in the latest techniques and uses specialized equipment to ensure the health and vitality of your shrubs. We take pride in delivering exceptional results and exceeding our customers' expectations.
Customer satisfaction is our top priority. We strive to provide the highest quality tree trimming and shrub care services in Savannah, GA. Our team is dedicated to delivering outstanding results and ensuring that every customer is happy with our work. We take the time to understand your specific needs and tailor our services accordingly.
Benefits of Tree Trimming
Regular tree trimming is akin to a health checkup for your trees. It involves the removal of dead, diseased, or damaged branches, which not only improves the tree's appearance but also allows it to allocate resources to healthier areas. This proactive approach prevents the spread of diseases, promotes faster healing, and strengthens the tree's overall well-being.
Safety and Risk Reduction
Removing weak or overextended branches through trimming significantly reduces the risk of falling branches, especially during storms or high winds. This is crucial for the safety of your property, as well as the people and pets that frequent the area beneath the tree.
Thinning the canopy and trimming away excessive foliage allows more sunlight to filter through. This increased sunlight penetration is not only beneficial for the tree itself but also for the surrounding landscape. It can create a more hospitable environment for plants growing beneath the tree, enhancing their growth and the overall aesthetics of your outdoor space.
Improved Fruit Production
Fruit-bearing trees can benefit from pruning and trimming. By removing excess branches and thinning out the canopy, you can stimulate increased fruit production and improve the quality of the harvest.
Savannah Tree Service exceeded my expectations! They promptly responded to my inquiry, provided a fair quote, and expertly trimmed the overgrown trees in my yard. The team was professional and left my property cleaner than when they arrived. I highly recommend their services to anyone in Savannah needing tree care!
I had a massive oak tree that needed to be removed due to safety concerns. Savannah Tree Service handled the job with utmost precision and efficiency. Their crew was incredibly skilled and made the tree removal process look easy. I'm grateful for their expertise and the peace of mind they provided. Thank you!
I can't thank Savannah Tree Service enough for their outstanding work. They pruned and shaped the trees in my front yard, and the result was simply stunning. Not only did they enhance the curb appeal of my property, but they also ensured the health of the trees. Friendly and professional, they are the go-to tree experts in Savannah!
Frequently Asked Questions
We're happy to provide you with a free estimate for our professional tree trimming and shrub care services. Our goal is to make the process as convenient and transparent as possible for you.
Simply reach out to us, and we'll promptly assess your specific needs and provide you with a detailed and accurate estimate. This estimate is not just about the cost but also a valuable opportunity for you to learn more about how we can enhance the beauty and health of your outdoor space.